Wednesday.
Arrival after 2pm and before 6pm.
Arriving earlier in the day would not present any problem at all.
Pre dinner beverages and Quelque chose a grignoter (snacks).
Dinner at CLP around 7pm.
Welcome guests with a short speech.
Informing them who we are and some background between us and CLP.
Weather for next day.
WiFi codes for CLP.
Contact details of local Doctor.
Time to highlight any other possible issues.
No smoking anywhere near Castle please.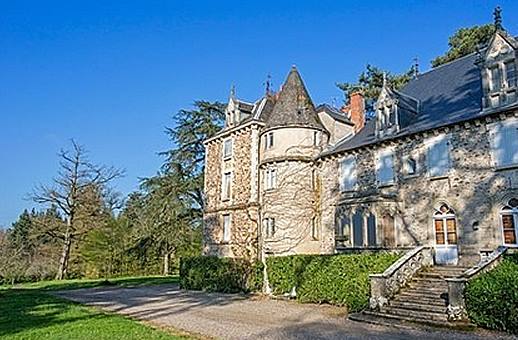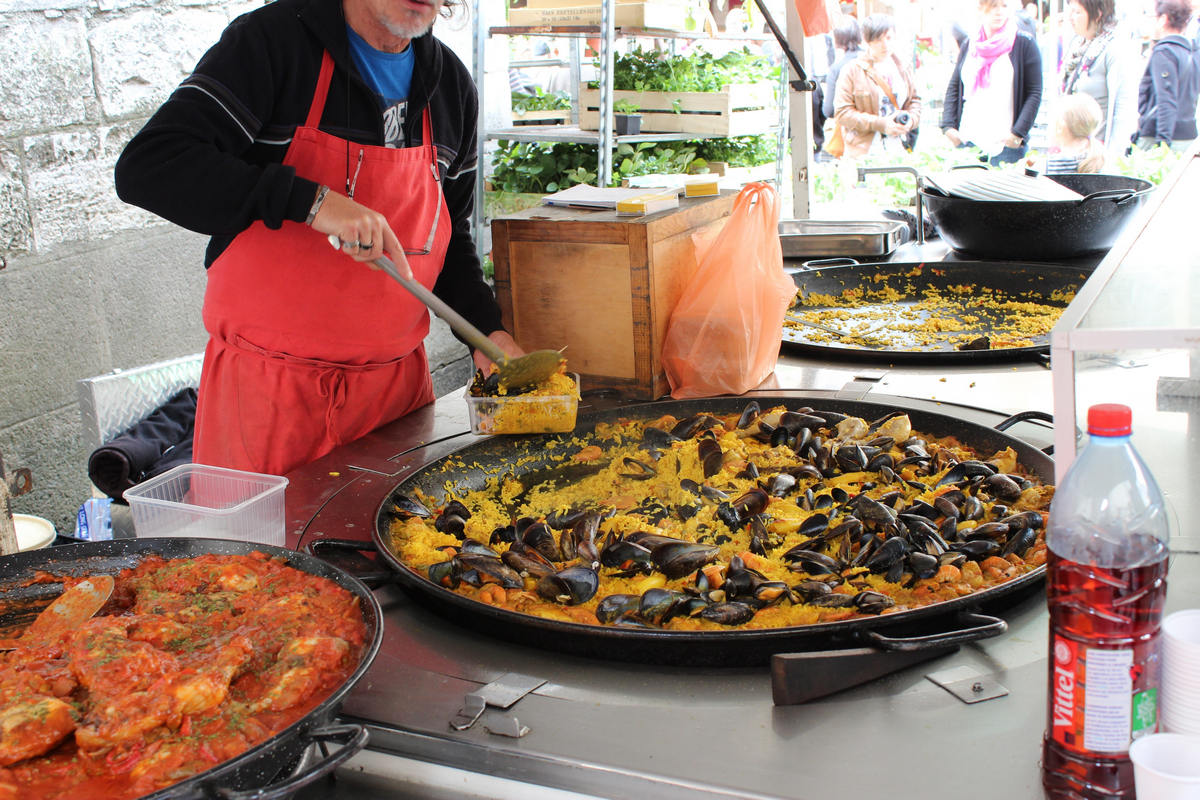 Thursday .

Depart at 8am.
To market at Villefrance – de – Rogue.
Try and spend most of the morning and early afternoon at market and shopping in the town of VdR.
Rest in the afternoon, maybe a walkabout the estate even some ebike time for those enthusiasts.
Local road maps to avoid getting lost.
Pre dinner beverages and Quelque chose a grignoter (snacks) close by.
Dinner at LP around 7pm with complimentary chilled beverages.
Friday.
Guided walkabout through the game area to view Red Stag, Sika deer, Fallow Deer, Mouflon sheep and Wild Boar along with smaller animals whilst enjoying the beautiful French countryside with villages founded on hilltops in the distance. Lunch back at CLP. Relaxation time in the afternoon anywhere on the estate. Beverages and Quelque chose a grignoter (snacks) in the evening and dinner at CLP at a convenient time.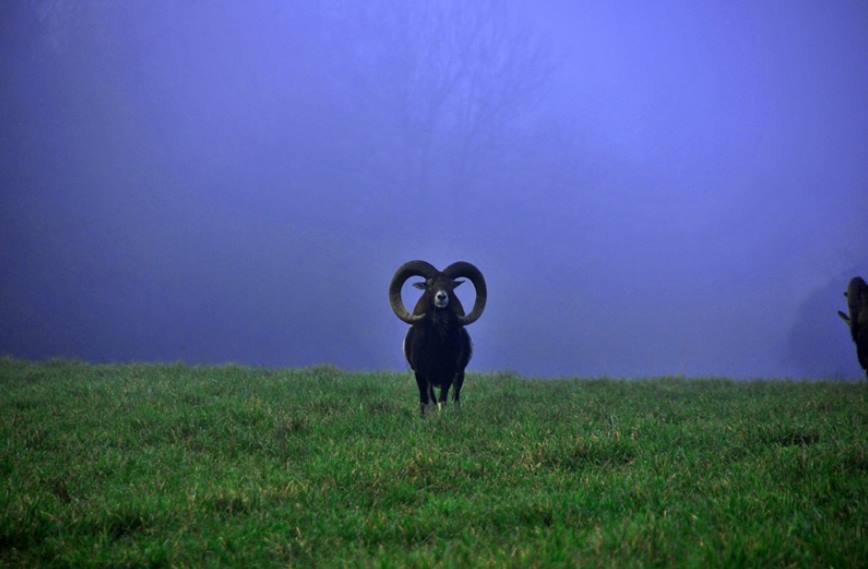 Saturday.
Breakfast at CLP which would be based on continental style – good coffee, tea or champagne, baguettes, cheeses, local meats, fruit and nuts.
After breakfast we need to head out to beautiful Najac which has been referred to as one France's prettiest villages.
Walking around this stunning hillside village is breathtaking.
Light lunch here would be great.
After lunch head back to CLP – about a one hour drive.
Peaceful late Saturday afternoon walk to game area unaccompanied.
Map to indicate the grassy hillside spot to view grazing animals.
Table and chairs positioned on an open hillside grassy area complete with beverages and French Quelque chose a grignoter (snacks) to watch the evening game move in to graze.
Watch from late afternoon up until approx. 6.30pm.
Walk back to CLP…. about 25 minutes.
Dinner at CLP with Chanel and her team at around 8 pm.
Sunday.
Breakfast at CLP around 8.30am.
Conducted tour of CLP by Chanel or Rod.
Tea or coffee etc under the Norfolk Pine around 10.30am.
Lunch nearby at reputable restaurant. Belcastel comes to mind.
Time for a light nap, read, relax or visit a speciality local hilltop village, can be discussed at the time.
Then we need to venture to one of many special local historical attractions, village and activity to be identified and discussed.
Dinner at CLP around 8 pm where the trip can be openly discussed.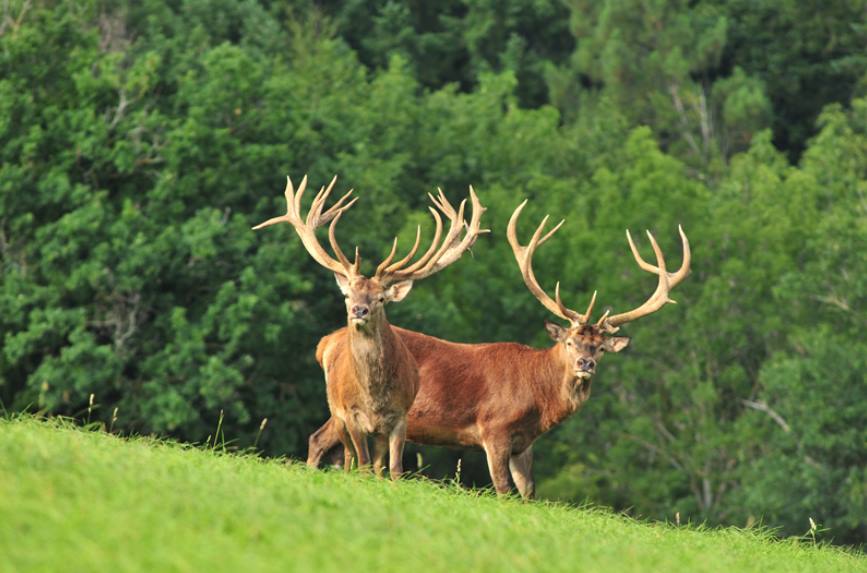 Monday morning.
Breakfast at CLP around 8.30am.
Guests can specify what they would like to do on this last morning.
Check out time around 11 am.
Please note:
This itinerary does not have to be "cast in stone "
There maybe other activities in the area that may interest some guests.
We find at times guests would like to just sit back and read, wander around La Planque or relax and drink French Champagne all day.
Once we start our dialogue with interested parties, this would be the ideal opportunity for guests to discuss any particular interest in the area.
Naturally we will try our very best to entertain guest needs in conjunction with local demands.
We are trying to encourage complete freedom for our guests in privileged surroundings.