Arrivals would be on a Wednesday.
The Thursday morning market in Villefrance-de-Rouegue rated one of France's top 3 rural markets just a village away from CLP.
A guided walk through the La Plânque Estate is enough to make any heart miss a beat, you get to return anytime for own your private walk complete with a blanket and bottle of wine.
The terrain is rough in parts, the environment wild and the biotope highly varied. The grassland areas alternate with pine, chestnut, holly, and beech forests with heather – covered cliffs.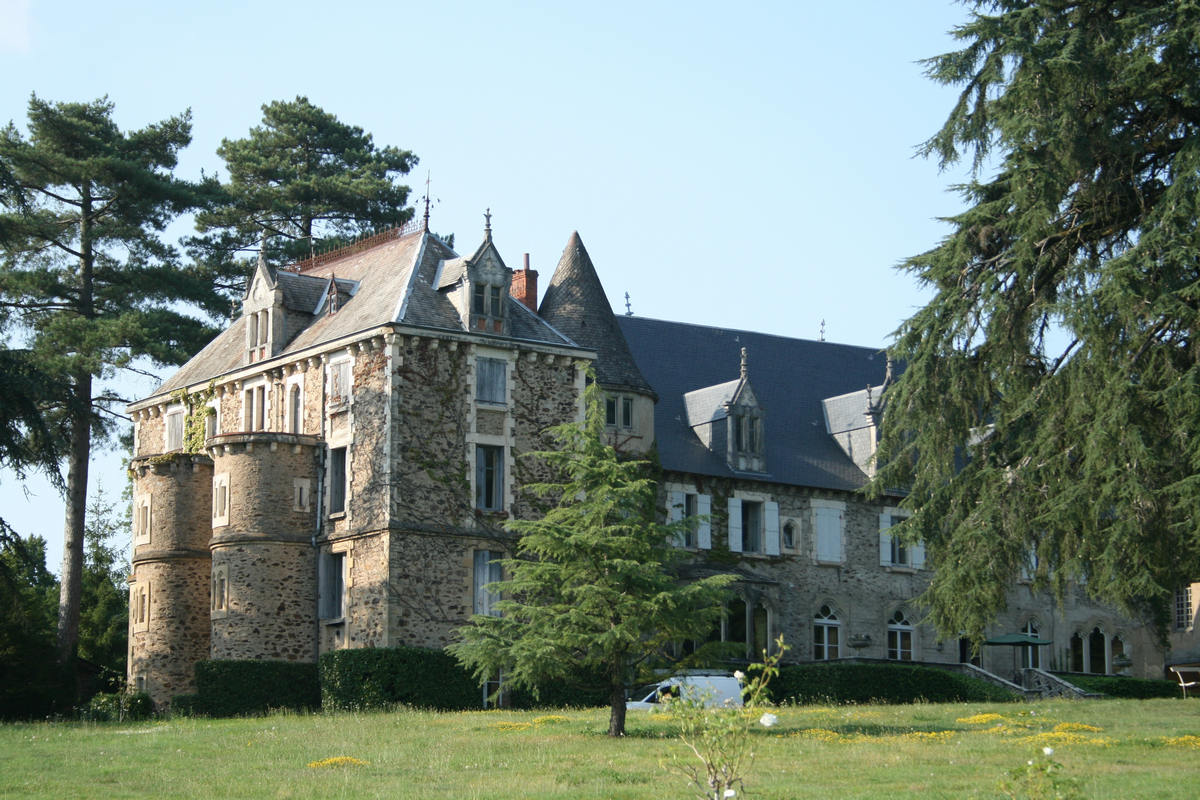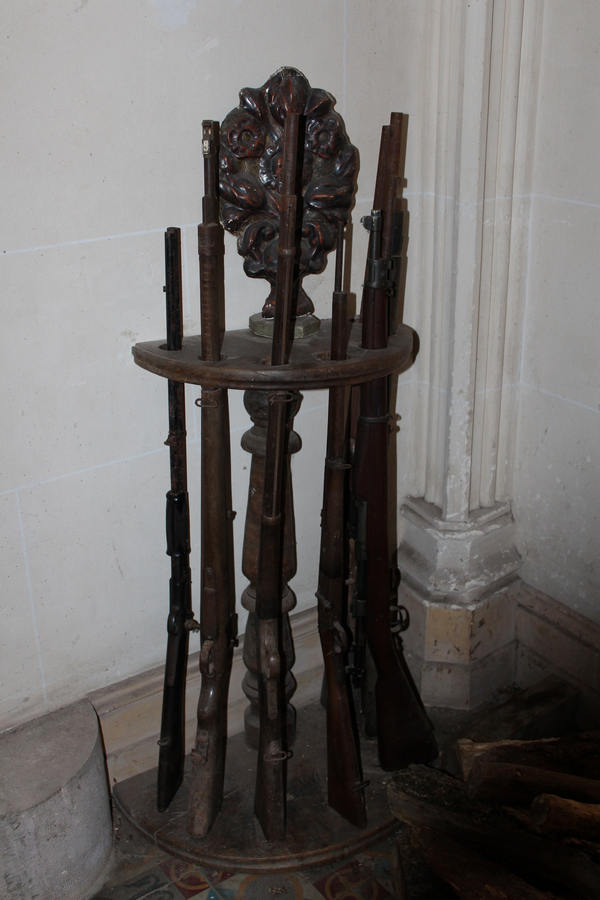 The freely roaming game would include red deer stags with Europes largest and heaviest antlers, fallow deer, sika deer, wild boar and mouflon etc.
They have no predators making your outings to the estate a real pleasure, they are still wild animals so everybody has to be careful and respectful.
By the way, a reminder that you are spending close to week in a private Château, spacious, spooky, comfortable, entertaining, fun, uplifting and spiritually beneficial to everybody privileged to experience this wonderful adventure.
Picasso wined, dined and danced at CLP and several of Napoleon's muskets rest in one of the large drawing rooms.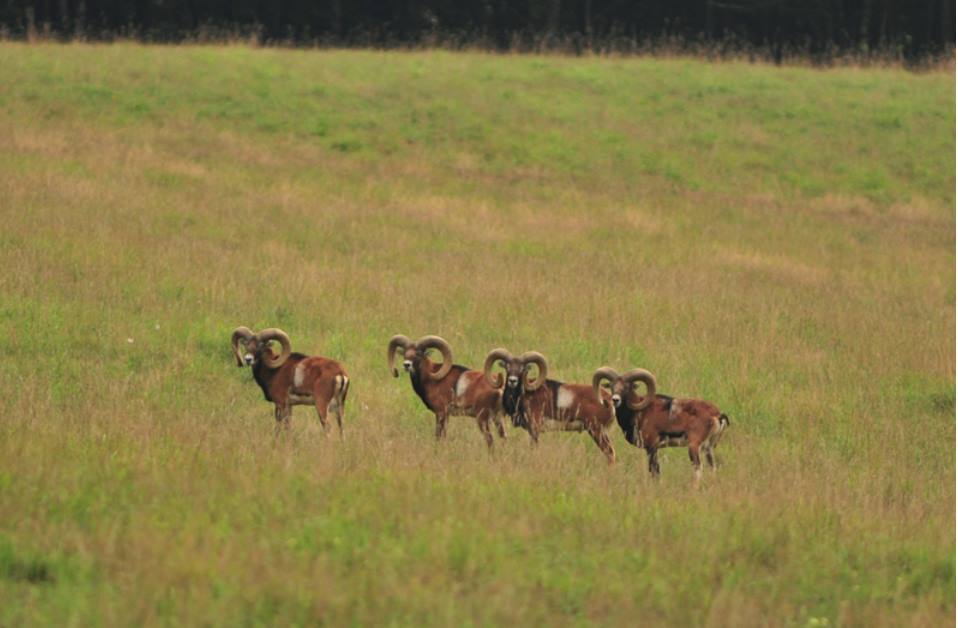 Local villages have several wonderful restaurants mostly run by Michelin chefs. Chanel would be constantly ascertaining who would be available for closer association. This would be based on availability at the time due to high season and guest's wishes.
Ancient French villages, particularly Najac, Sauveterre-de-Rouergue, Belcastel, Albi, Conques and Rodez should be regarded as important to visit in any spare time.