Booking dates for Chateau de Laplanque for 2022.
All trips to CLP need to commence on a Wednesday starting May 2022 to 21 August 2022.
Trips will only take place over the European spring and summer months.
Therefore in order to establish which periods are available it is advisable to email us at rod@franceclp.com
We are planning to accommodate small groups of up to 8 people [ later possibly up to ten people ] only.
Organised groups where the folks mostly know one another can be great fun, although it has been proven,
it is a wonderful time to meet new people from around the globe.
After many months of suffocating lockdown, what a wonderful time to sip French wines in rural Midi Pyrenees.
……… on a 380 hectare estate in a 13th century chateau ……. email us today for details at rod@franceclp.com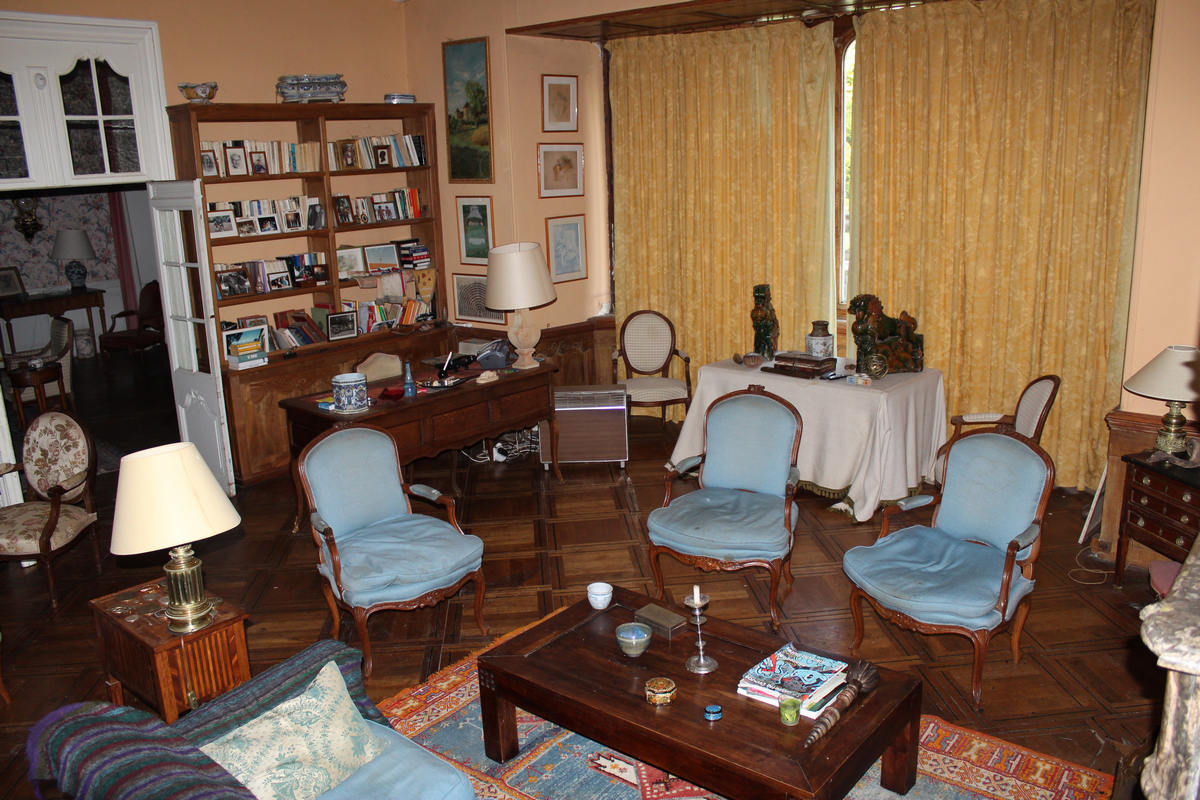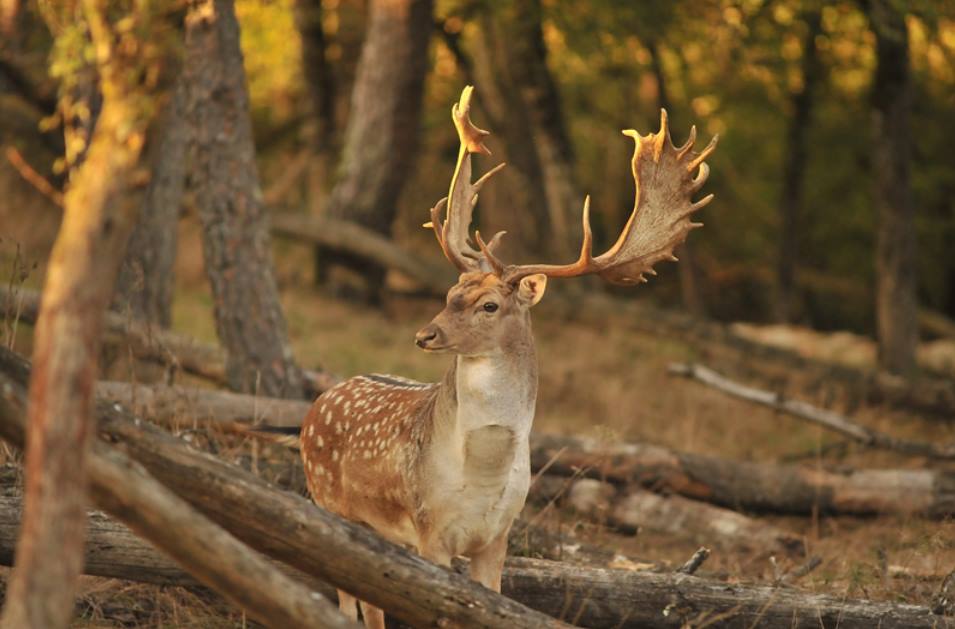 Details.

Included.

Five nights accommodation at Chateau La Planque.
All meals, beverages and non alcoholic beverages.
All excursions and any guided tours.
Any demonstrations and tastings.
All guided or unguided walks through the La Planque Estate.
The personal tour of CLP with Rod or assistant.

Details.

Not included.

Return flights to Toulouse – home of Airbus.
Visa fees.
Passport fees.
Insurance.
Any spending money.
Nutritional and Yoga classes by the Hossack daughters from Atlanta & Santa Monica.
Master Botanical Fine Art courses by Sally Arnold from Luxembourg and Prince Albert.
Talks by Professor Katherine Hutchinson from the Sorbonne.
Example: Hunting for Shackleton's wreck in the Deep South and others.